Asian Secret #14 Give without Expectations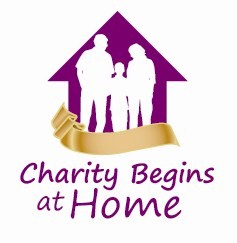 One type of glue which holds society together across Asia is the truly giving nature of friendships. Having lived in Asian countries since 2004, I had never experienced such generosity before coming here. One of the more friendly ways to show your sincere friendship is to treat others to a meal or buy a round at your table.
Charity starts at home. If you don't donate to charity very often (or at all), why not spend a little extra on the people you care about most?