Asian Secret #7 1 cup coffee, 1 cup tea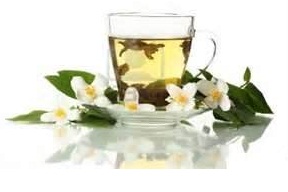 Western science has discovered that the health benefits of tea greatly outweigh the benefits of coffee. But if you like coffee, keep drinking it. But challenge yourself today by drinking 1 cup of tea for every cup of coffee. That way you are not depriving yourself of the cancer-fighting polyphenol antioxidants in tea, especially green tea.
In fact, Green tea was used for medical purposes in ancient China and is now ubiquitous across Asia. If you follow just one Asian secret it should be this one!