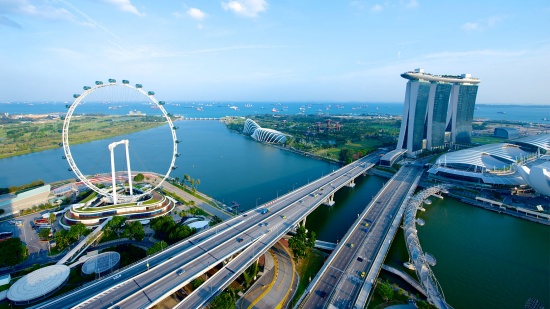 In April, my sweetie (Cherie) and I are taking a 2-week trip to Southeast Asia! This will be the deepest south I've ever been in Asia and I couldn't be more excited. First, we'll visit Singapore which was said to be a crown jewel in the British empire in its hay-day; there's bound to be many similarities with Hong Kong I'd wager. With the peaceful coexistence of three major ethnic groups – Malaysian, Indian and Chinese, this city state will undoubtedly provide us with amazing food, brilliant architecture, and world-class hospitality.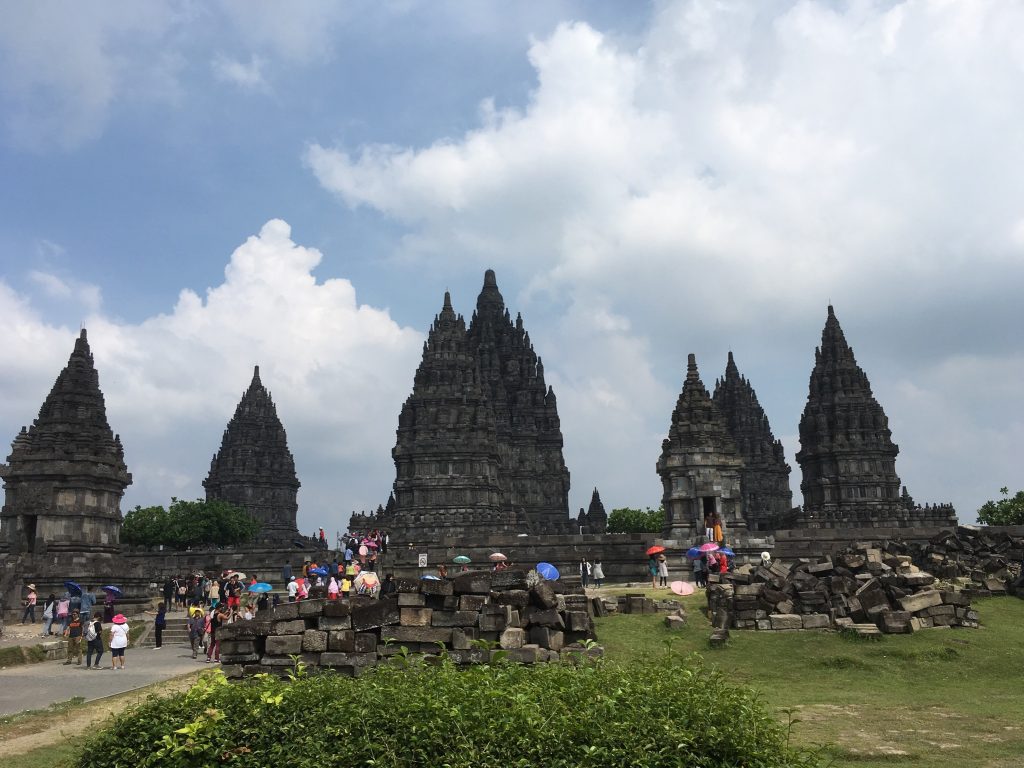 From Singapore we travel to Jakarta, Indonesia where Cherie grew up. This will be the first majority-Muslim country for me to visit and I'm very curious about the stories from its past and present. Once we've visited Cherie's parents' house, and drunk our fill of avocado smoothies, we'll venture out to the special region of Yokyakarta. Known as the 'cradle of civilization' to the Javanese, this is where multiple UNESCO world heritage sites are located, including Prambanan and Borobudur Temples.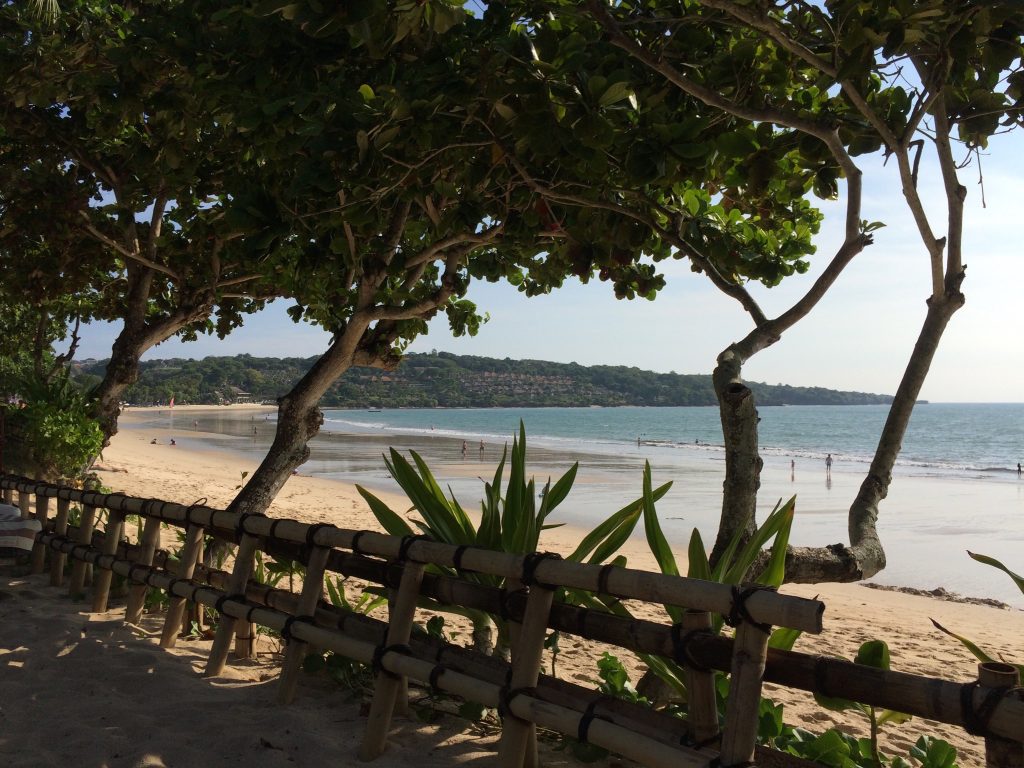 Finally, we'll spend the last 1/3 of our trip in Bali, an island well-known for its beautiful landscapes and spirituality. Tripadvisor rated it best island of Asia in 2016. We'll go rafting, ride elephants, and play with monkeys. And finish off the trip with a surprise… stay tuned! 🙂
Here's our general itinerary and some of the things we're hoping to get to. If you have recommendations for us, please let me know.

UPDATE: We have already completed the trip. It was amazing!
April 29th – May 1: Fly from Boston to Dubai to Singapore.
May 1 – 3: Visit Cherie's family in Singapore and go sightseeing.
May 3 – 5: Visit Jakarta and see where Cherie grew up.
May 5 – 7: Swing by Yokyakarta to visit ancient temples and explore local villages.
May 7 – 12: Bali!  Beaches, wildlife, and glorious food.
May 12 – May 13: Return to Singapore and prepare for our flight back to Boston.
With flight out there taking about 24 hours, we are definitely trying to squeeze in as much as possible. I cannot wait to experience Southeast Asia for the first time!