Whenever I cook for friends and family I'm always asked about the ingredients I use and where to get them. And since visiting an Asian market alone can be a little overwhelming for some, I decided to put a short introduction together for buying my most common ingredients online. If you'd like to see some recipes first, here are a few on Asianliving.me.
Let's start with a few well-known online shops in North America:
Amazon.com's grocery section
is loaded with Asian food options.  If you have Amazon prime you obviously won't have to worry about the cost of shipping. It's probably worth visiting Amazon first to see if you can find what you are looking for. For those in select areas, you can try Amazon Fresh which is just like Peapod or FreshDirect.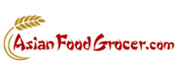 Asian Food Grocer is a trustworthy shop that provides much of what you expect to find in a standard Asian market. Here are a few products that I commonly use in my cooking: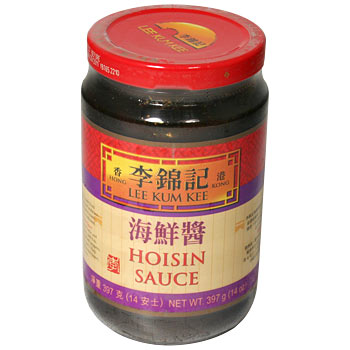 Lee Kum Kee's Hoisin Sauce is something I use for a sweet, seafood flavor.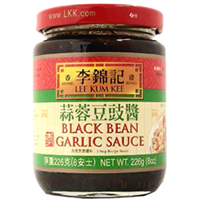 Lee Kum Kee also makes a Black Bean Garlic Sauce which I use for home-style pork ribs. Yum!
Actually, just about everything in the Asian Food Grocer's "Quick and Easy Asian Cooking" section is delicious and, as the title implies, very easy to use.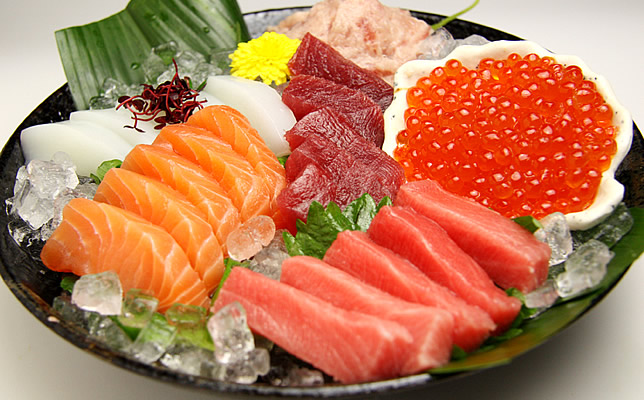 Marukai's eStore is a Japanese food shop online which serves North America. Some of my recipes have ingredients that you can find at their shop. Check out their amazing variety of fish options for at-home sushi making!
Also, one Japanese product that I enjoyed a lot in China was Key Coffee's Drip On brand singles.

If you are looking for a Korean food shop online, look no further than Koamart.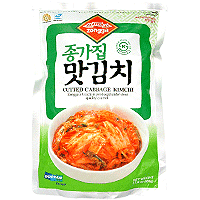 When I'm cooking authentic rice porridge and need a side of Kimchi, this imported option is really good. Although the best kimchi is homemade, I think most westerners won't taste a big difference.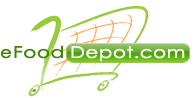 For ethnic ingredients that are not limited to East Asia, I suggest visiting the eFoodDepot, which has an interesting selection of Japanese, Chinese, Indonesian, Thailand, Bangladeshi, Iranian, and more. You might be surprised by what's on offer there if you are looking for a wider "Eastern" selection.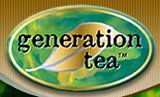 Generation Tea is also a reliable online shop, specifically for buying tea. The West Lake Longjin Tea in particular is a great flavor. It's a little expensive, but it's worth it! Other teas you'll find at Generation Tea include dark Pu-er, Oolong, Black, Herbal, White, Green, and more! This shop has the most comprehensive offer of tea I've seen online and ships domestically (US).
Why not try shopping for healthy and delicious food online?