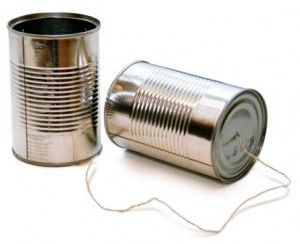 It's August and I've been living in Boston since I moved back from China at the end of 2013. A LOT has happened over the course of 9+ months back in America and I thought it was time to check in with AL.ME to recap what's happened and the hidden challenges of my repat experience. Enjoy installment #4!
~
Speaking a foreign language everyday for 8 years is without a doubt a great way to build up that skill. You not only learn how to express yourself in a translated form, but you also experience social interactions in a whole new light. However, you will begin to find yourself behaving differently in your work and at home, with friends and your lover(s).
For years I've made specific comparisons between the way Chinese and Americans view and interact with the world around us. We have a lot more in common than we think, but the differences are noticeable. Here are a few changes that I've definitely noticed while I've been back in America the past year.
Continue reading Repatriating from China – Ill Communication