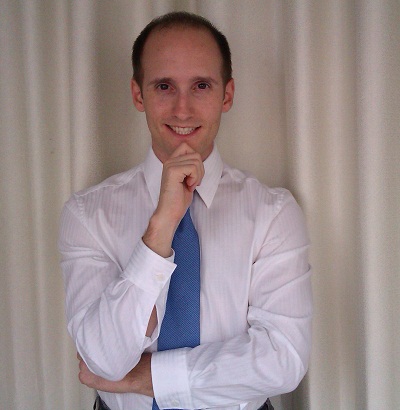 2 years ago I told a troop of Duke University students visiting China that I intended to give my current projects (via Huajie Group) another 2 years to float or sink before returning home. This summer being the 2 year mark, I've decided it's time to move the Benji Ming show back to the USA, for now. It's not easy to leave a place that has been my 2nd home for such a long time, but I have decided that my real home and family are what matter more than anything.
So, what's up next? Since I have academic credentials and a portfolio related to eLearning, I'm going to pursue a career in Instructional Design in the Boston area. I'm currently looking for opportunities in Beantown, with particular interest in Pearson, Cengage Learning, and McGraw-Hill.
Take a look at my self-introduction module developed using Articulate Storyline: bit.ly/benpiscopo2013
Longer term, I plan to continue a career in education. I'd also be very excited to leverage my Chinese language and cultural understanding in a leadership position in Asia again someday. But for now, I must stay focused on paying off student loans and gaining tangible experience in my industry.
Thanks again to my family, especially mom, for supporting my decisions and efforts out here for so many years!
~If you or a friend is in Instructional Design and interested in linking up, please visit my profile here: http://www.linkedin.com/in/benpiscopo